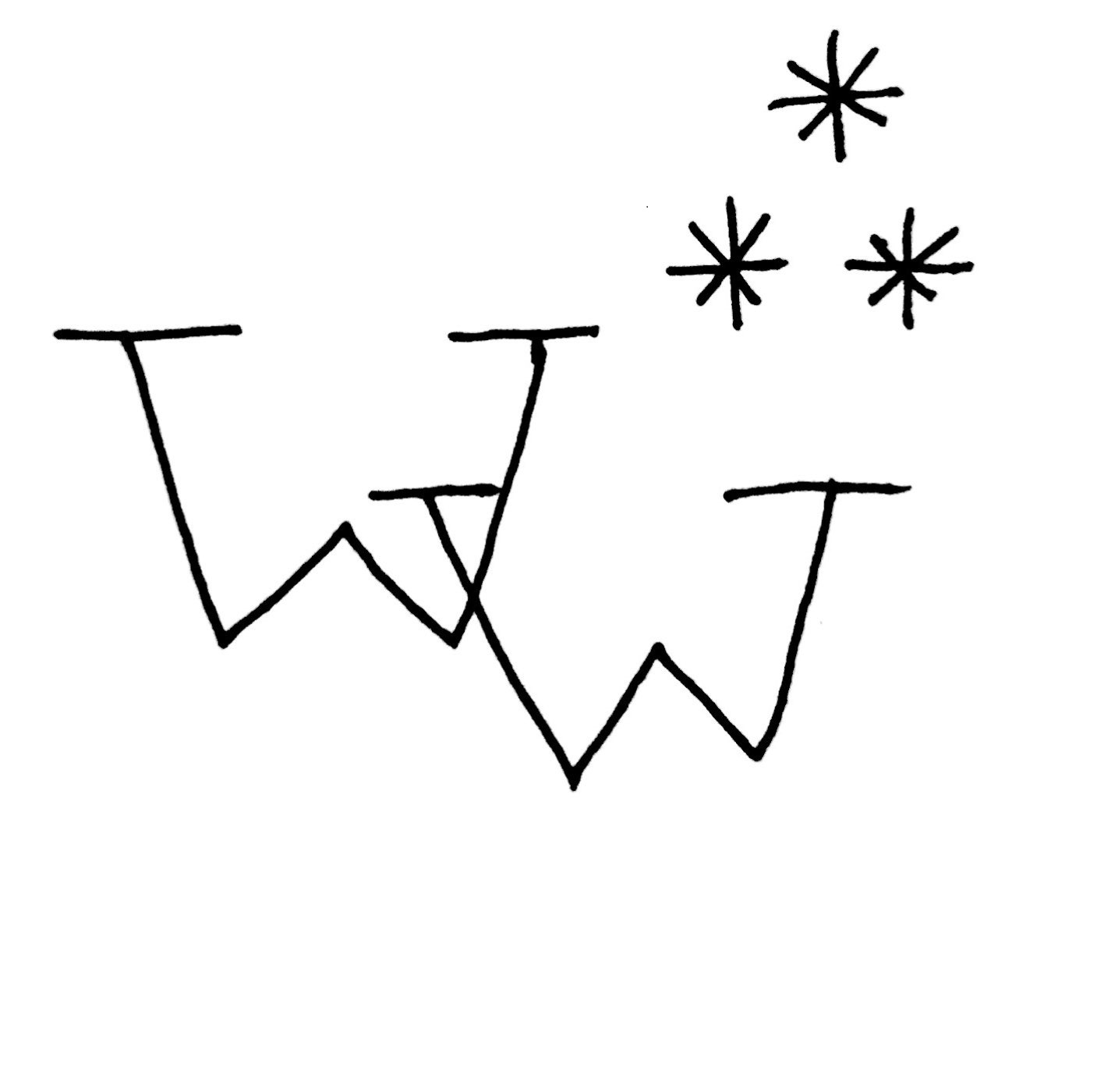 Join Mel and Marissa as they revisit Season 2 with all the Random Ships and MFKs that you could ever want!
Stay tuned for Season 3 announcements!
We would love to hear from you! So, find us on Pintrest, Twitter, Facebook and Tumblr at Witch Weekly Podcast or email us at witchweeklypodcast@gmail.com
Our podcast network website is: www.mmpodcastnetwork.com and the email for the network is mmpodcastnetwork@gmail.com.