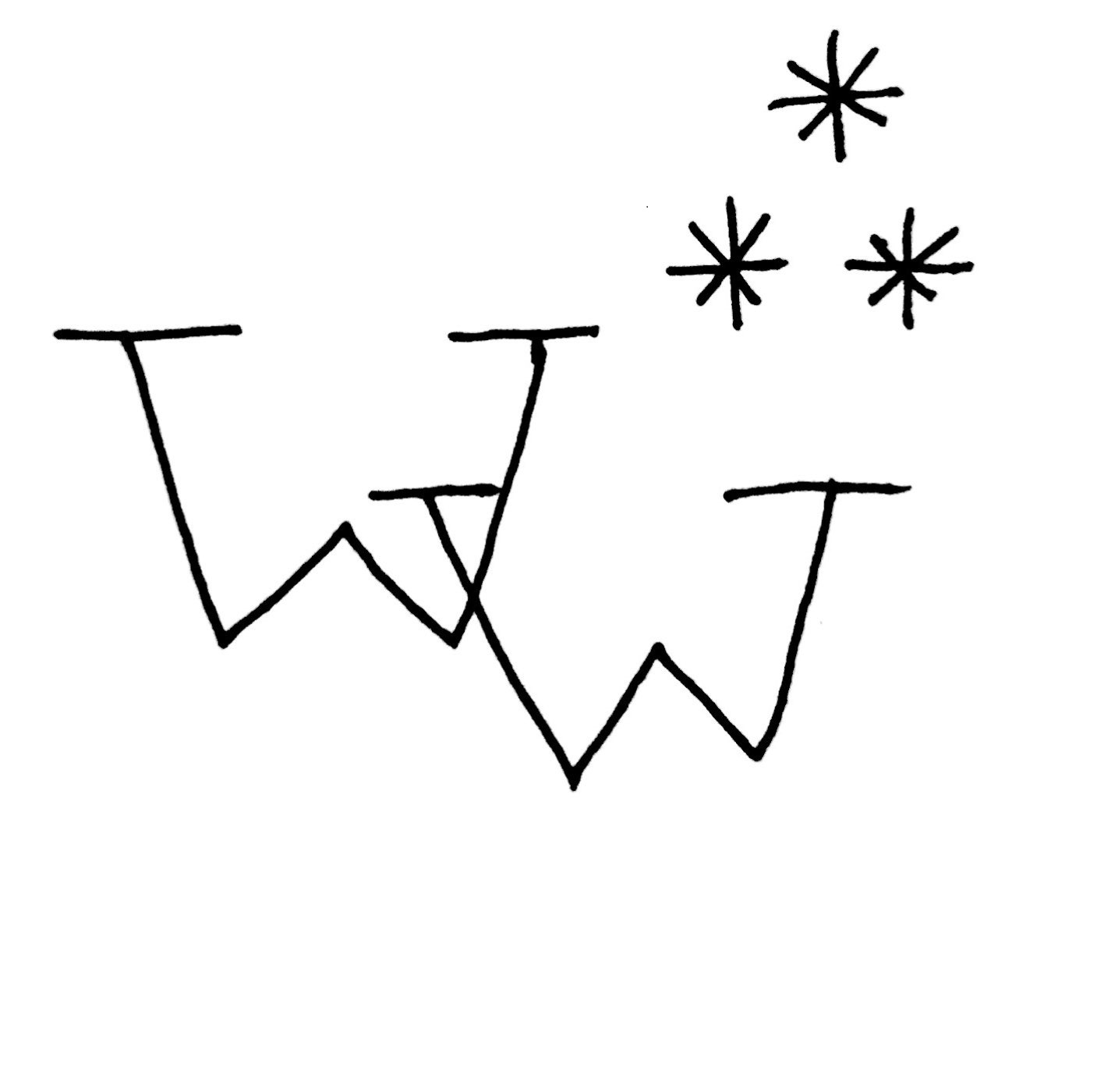 Come along on a journey with Mel and Marissa as they discuss something very upbeat... Horcruxes! Nothing says fun quite like ripping your soul apart and hiding a piece in a special object.
We would love to hear from you! So, find us on Pintrest, Twitter, Facebook and Tumblr at Witch Weekly Podcast or email us at witchweeklypodcast@gmail.com
Our podcast network website is: www.mmpodcastnetwork.com and the email for the network is mmpodcastnetwork@gmail.com.